Hollis
Hollis Sidemount Package
Stock No. HOLLIS SIDEMOUNT PACKAGE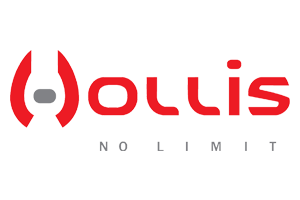 DESCRIPTION
This package pairs the popular Hollis Katana 2 Sidemount BCD with their hgh performance 200LX DCX regulators. Start your sidemoutnt adventure today!
---
Hollis Sidemount Package options
BCD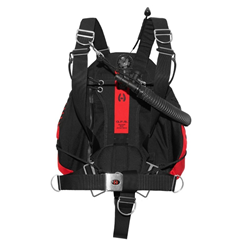 SMS KATANA 2 Hollis US$ 0.00
The Katana 2 harness sets a new standard in sidemount diving. Designed in collaboration with Edd Sorenson from Cave Adventurers, we developed a unique new "Quick Fit System" which allows users to easily tailor the one-size-fits-all harness to their specific size or adjustment preference in a matter of minutes. We added more lift, more weight capacity, single and dual bladder options and the best quality materials Hollis has always been known for. Katana 2 is also the first sidemount harness in the world to be designed with closed circuit sidemount capability, with integrated mounts for the popular KISS sidewinder. Katana 2 breaks away from traditional designs and offers more customization and versatility.
Regulators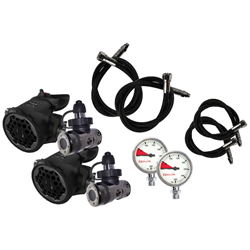 Hollis Sidemount Regulator Set Hollis US$ 0.00
The SMS Regulator Package features two 200LX Second Stage Regulators as well as two DCX First Stage DIN Regulators for diving in a variety of situations and environments. This package also comes with one 32" Miflex LP Hose, one 84" LP Hose, two 6" HP Hoses, two Metal Pressure Gauges (No Boot), and one Regulator Necklace.